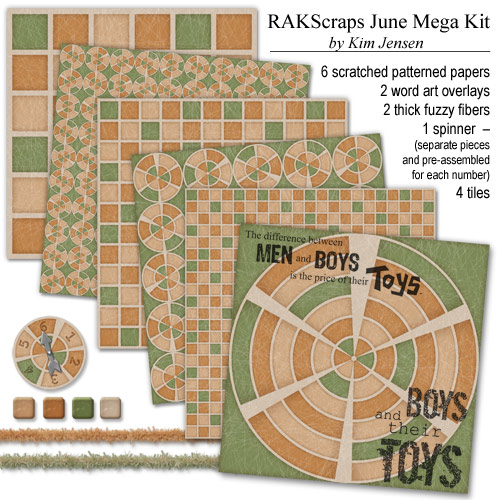 My first ever kit. The dartboard/spinner paper was actually an accidental creation, and I ran with it. LOL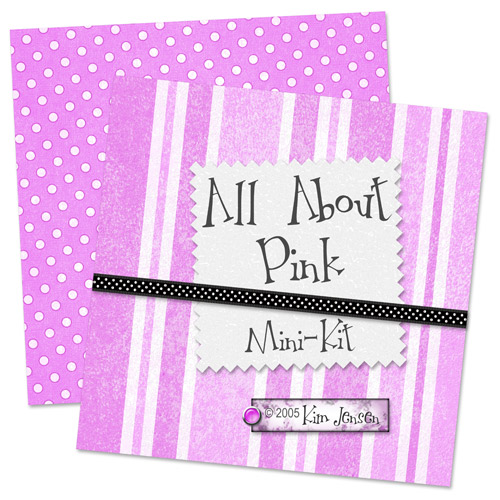 This one I made to use for my creative team gallery layout. I gave the kit away in the description of that layout for a few months.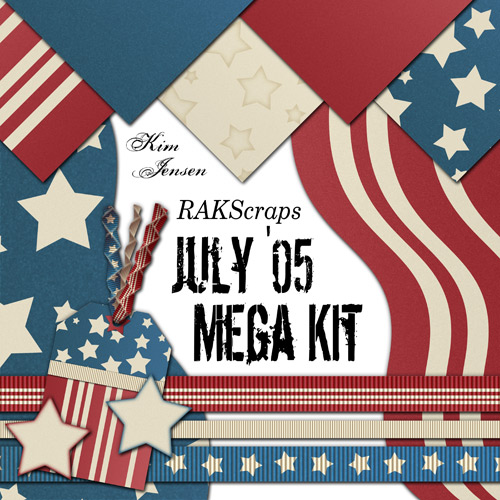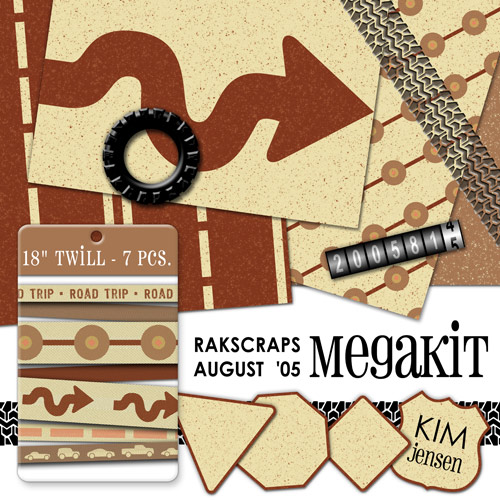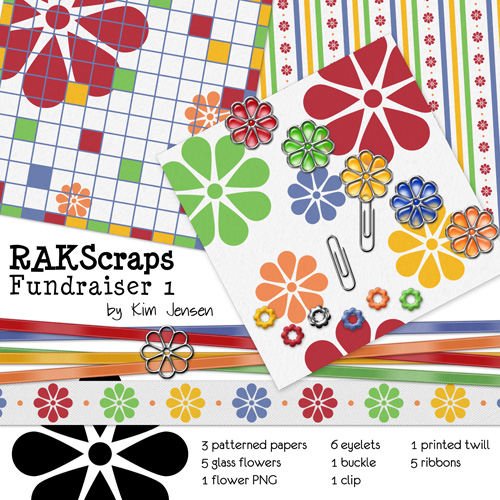 This one and the one below were parts of a group fundraiser for RAKScraps.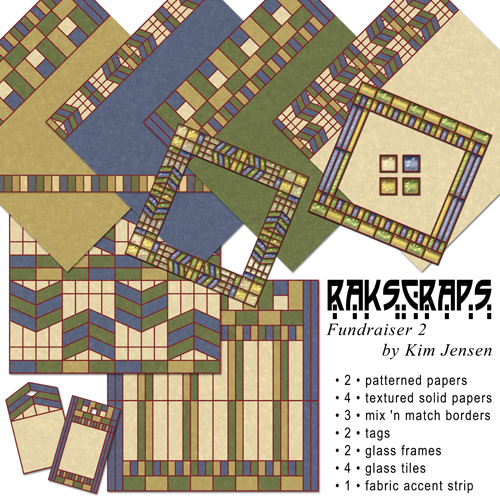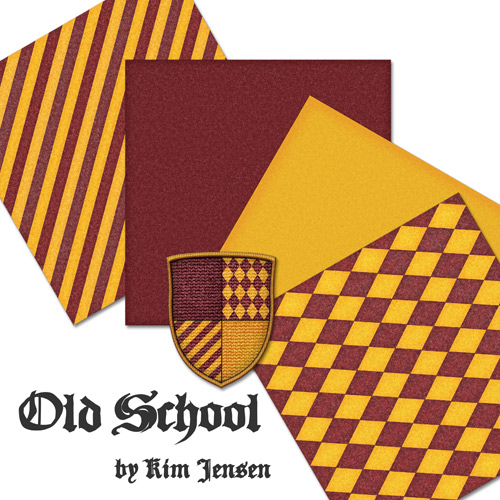 This one was a prize for the layout challenge portion of RAKScraps' Harry Potter and Children's Literacy Festivities around the time of the release of Harry Potter and the Half-Blood Prince.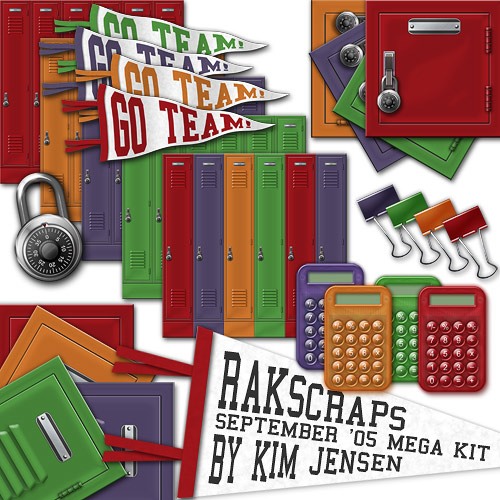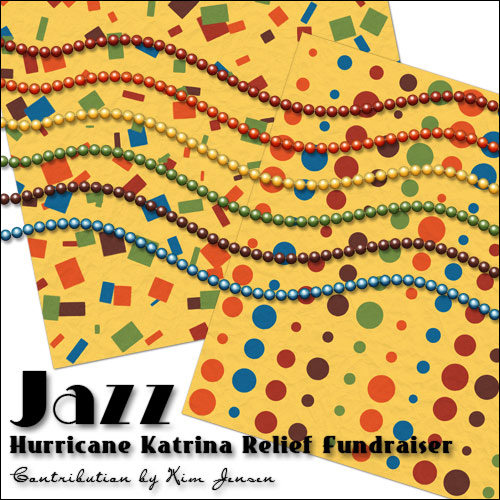 This one was part of a large group effort by RAKScraps creative team members and ScrapDish designers. Proceeds are donated to the American Red Cross.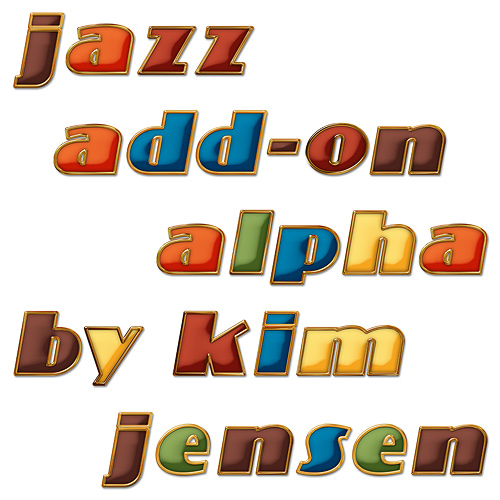 This was part of a group prize that was used as in incentive to encourage more people to buy and use the kit above.
This was a prize for a quote challenge when I filled in for the regular host.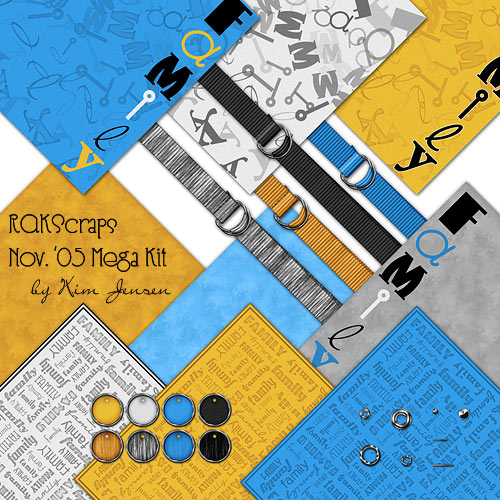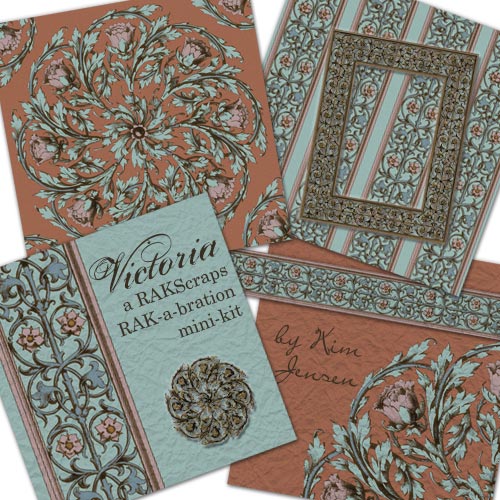 This one was a prize for a Team Spirit Challenge during the celebration of RAKScraps' first anniversary.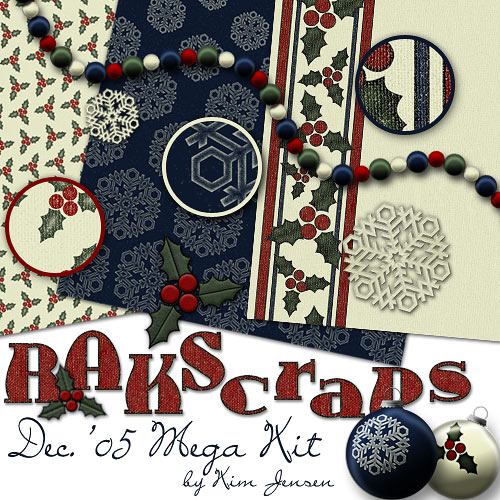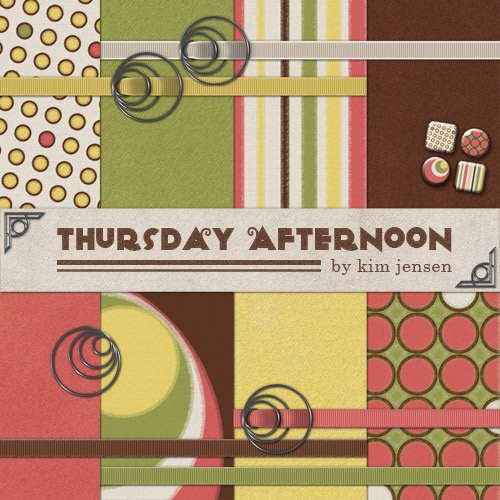 This was a prize for an American Thanksgiving Challenge. I pulled the colors for this kit from a pair of Gap Kids gloves, using only about half the colors. LOL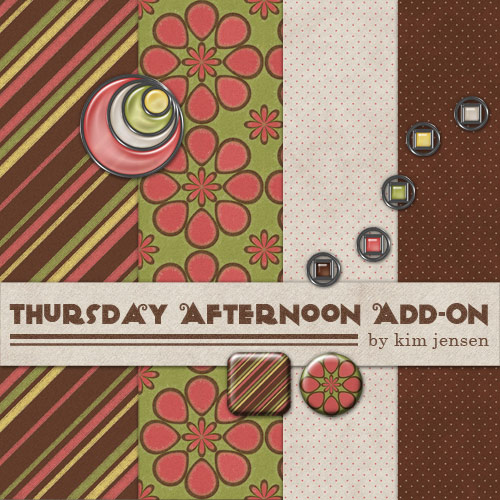 This was an add-on for the above that I cooked up when I realized that two somewhat similar challenges were going to be running at the same time. Anyone who did my challenge and one of the other two as well got this as a bonus.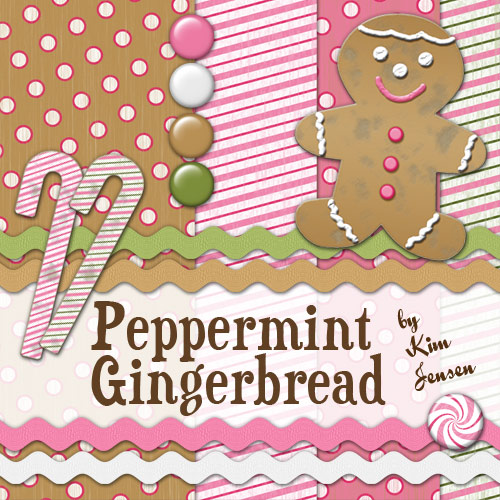 This was the prize for a Year In Review challenge.