We had a playdate with our BB friends recently at a park behind an area church. The starring attraction at the park is this wooden train. Matthew loved it and spent the entire time in it!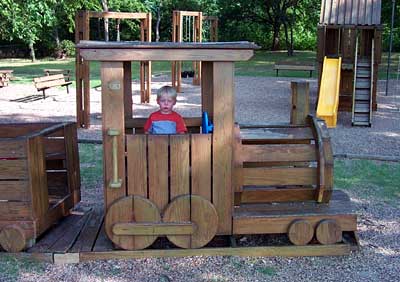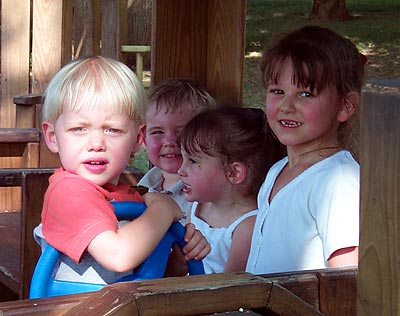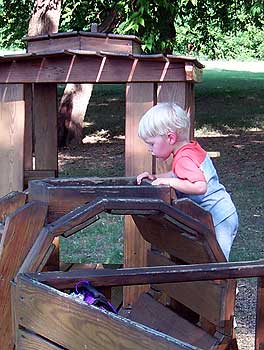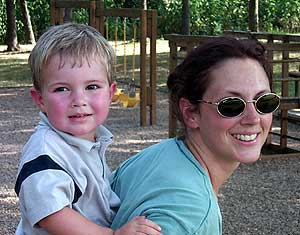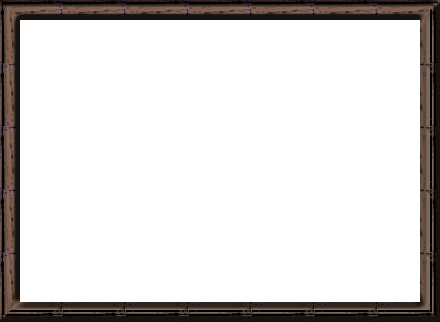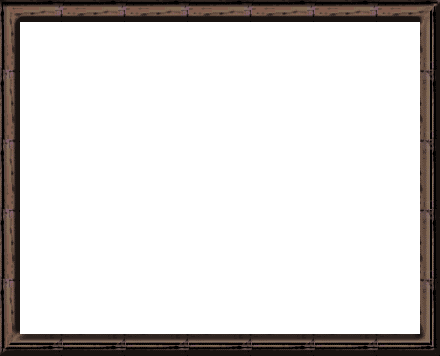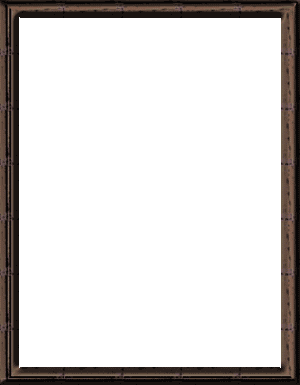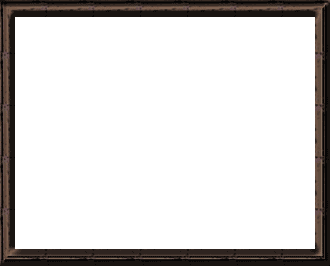 The engineer, protecting his steering wheel from his "guests".
(l to r:
Matthew J.,
Matthew B.,
Anna,
and Laura Leigh)
Matthew checks the stock of sticks in the fuel car.
Matthew B., rosy-cheeked from the Texas heat, gets a lift from his mom, Lori.